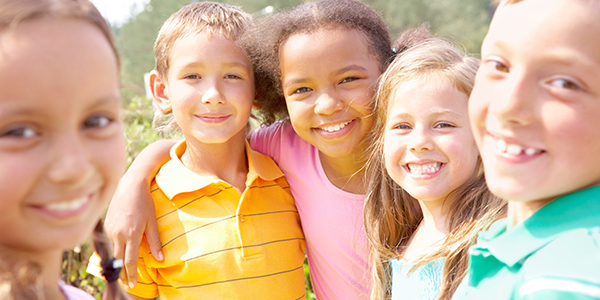 Who We Are
The local health council for North Central Florida
WellFlorida is one of the state's 11 local health councils, a network of nonprofit agencies that conduct regional health planning and implementation activities. Our district includes the following 16 counties: Alachua, Bradford, Citrus, Columbia, Dixie, Gilchrist, Hamilton, Hernando, Lafayette, Lake, Levy, Marion, Putnam, Sumter, Suwannee and Union.
A nonprofit focused on building healthy communities
WellFlorida's mission is to forge partnerships in planning, research and service that build healthier communities. Partnerships have included the development of Federally Qualified Health Centers, chronic disease management programs and safety net healthcare services.
The program manager for regional programs and special projects
WellFlorida provides management services for local, state and federally funded programs, special projects and nonprofits throughout the region that support our mission and the causes we believe in—maternal and infant health, HIV/AIDS care, and improving access to healthcare in rural communities.
A consultant for health related causes
For more than 40 years, WellFlorida has kept local and state health policy decision makers informed, worked with hundreds of community coalitions and provided services to organizations in the public, private and nonprofit sector. Program management and evaluation, needs assessments, grant writing, customized data reports and strategic planning are some of the many consultancy services we provide.
Our Partners and Clients
County health departments
School boards
Community and faith-based organizations
Government agencies
Nonprofits
Businesses
Universities
Hospitals